5 Ways To Boost Your Trade In Value
It's hard to overcome the amount of depreciation a car undergoes throughout your ownership, but you can improve your trade-in value by keeping up with its maintenance and condition. Putting some elbow grease and money into your car results in a car that's visually appealing and runs well, issues that are important for the dealership's valuation and its next owner. At GW Fiat, we want to help you get the most out of your car's trade-in value, so we're borrowing some ideas from this article to give you ideas on how to get your car ready. The following is a look at ways you can boost your car's value when it's time to come see us for a trade-in.
Fix Minor Body Damage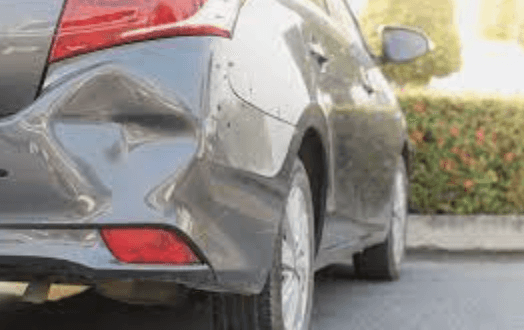 Investing a few hundred dollars in getting scratches and dents removed will help increase your car's trade-in value greatly. It creates a visual cue that you took care of the car and also results in the car looking its best for sale. It's a small investment that results in a higher return on your trade-in or sale value.
If you want to save money, some body damage you can fix on your own, such as scratches and scuffs. However, the amount of effort needed to fix deep scratches is work you might prefer to have a professional body shop take care of. Paintless dent repair may also be an option for certain types of dents and scratches, and it's usually inexpensive.
Detail the Interior and Exterior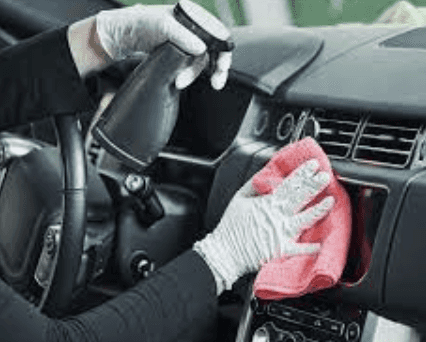 Detailing the car involves getting into areas of the car you might not otherwise reach during a regular wash or putting in more effort than normal. Cleaning the interior involves vacuuming everywhere, lifting stains out of the upholstery and shampooing a cloth interior, then vacuuming with a wet/dry vac to lift water, dirt, and debris. For leather interiors, use a leather cleaner and conditioner to lift dirt and make the leather supple.
Take the time to wash areas that you normally don't think of, such as the steering wheel, turn signal stalks, and even the vents. You may have to use a toothbrush to get the work done, but it's well worth it. Cleaning the vents makes the car smell fresh and clean when the HVAC is turned on, and getting rid of build-up on interior surfaces makes the car look good and inviting to drive.
Take Care of Mechanical Issues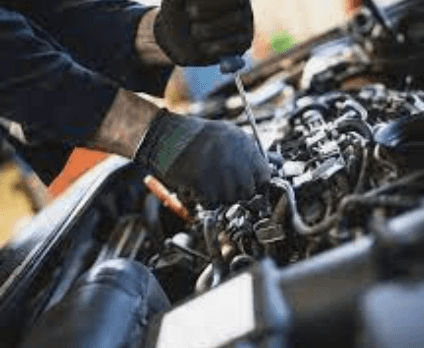 Does your car have a minor mechanical issue such as an old serpentine belt or a noisy fan? Maybe you've got some overdue maintenance that needs addressing. Now is the time to take care of them and improve your trade-in value. Not taking care of these issues can and does impact the trade-in value of your car, because the dealership has to take care of the issues, or sell it for a lower price by selling it as-is.
The amount of money you put into taking care of minor mechanical issues usually results in a higher trade-in value. You can also help boost the value by keeping a maintenance log containing the repair receipts. This is proof that you put money into the operation of your car and provides peace of mind to the next buyer that the car is in excellent mechanical condition.
Fix Minor Details
Minor details include burned-out light bulbs, trim pieces that are loose or missing, a sagging headliner, and dirty headlight lenses. There may be some bulbs that you can't easily reach, such as dashboard lights and steering wheel switches, but indicator lights throughout the interior and exterior are usually accessible and easily changed. A sagging headliner can be quickly repaired with upholstery spray glue as long as you take care to smooth the headliner fabric after applying the glue. Get a headlight restoration kit and follow the instructions closely to get rid of the yellow film on the headlight covers, and return them to their original clean and clear state.
Come See Us at Our Service Department for Maintenance Before You Trade-In
Bring your Fiat to us at Greenway Fiat for regular service or to get a system repaired before it's time to trade in your old Fiat for a new one. Our team of service technicians is here to help you improve the trade-in value of your current car and help you save money on your next Fiat.