Pre-Ordering From Greenway FIAT
Purchasing a new vehicle is a major life decision and one that is an exciting time for many. If you are in the market for a new car and you are thinking of ways to make your purchase, you might be considering the option of placing a pre-order. Pre-ordering a vehicle is not ideal if you are looking to purchase a car right now at this very moment, but it can provide you with numerous benefits that are unattainable without a preorder in place.
What is Pre-Ordering a Vehicle?
Pre-ordering a vehicle is the process of specifying the exact make, model, and features you would like in your vehicle ahead of time. When you pre-order a vehicle, you will have the ability to choose specific colors, features, and upgrades that suit your tastes as well as your budget.
Pre-ordering a vehicle will require you to wait for the vehicle to come into the dealership, depending on your preferred dealership. This can range anywhere from a few weeks to around 90 days, depending on the level of customization you are seeking. At Greenway FIAT, we can help you every step of the way when it comes to placing a pre-order for a new vehicle.
Benefits of Pre-Ordering Your Vehicle
If you are ready to move forward with your purchase and you are thinking of pre-ordering your vehicle, you can do so with Greenway FIAT. Greenway FIAT helps to streamline the pre-ordering process to help get you in the car you deserve as quickly as possible. Pre-ordering any type of vehicle provides plenty of benefits that simply do not come with purchasing a car directly off of the lot.
Customization
If customization matters to you, pre-ordering may be the right way to purchase your next vehicle. Have you ever arrived at a car dealership only to find your preferred car does not have the features you want, or only has a select few? Are you tired of the same old stock colors, which are often the most popular colors on the road? If so, pre-ordering your next vehicle is likely the best route for you.
Having more control over the color of your new vehicle, which features you would like to have, as well as any upgrades you are interested in, is ideal for those who love customizing their cars.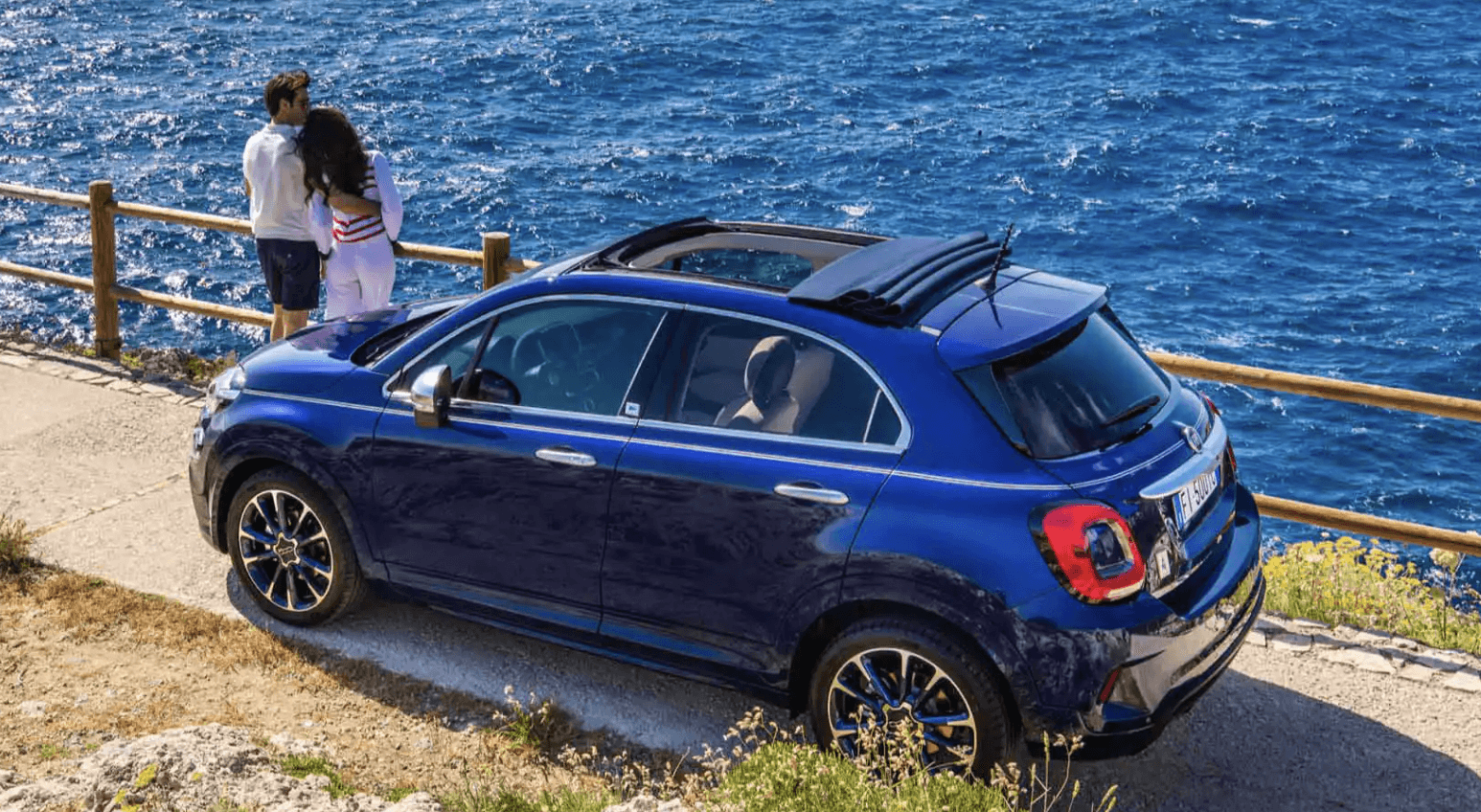 Avoid Paying for Unwanted Features
At times, you may find yourself wanting a vehicle with just the basics, or a few simple features that matter for your lifestyle. If you find a vehicle at a car dealership that is packed with add-ons, upgrades, and features you do not need, you may find yourself overpaying. If you are able to wait a bit longer to receive your vehicle, pre-ordering may be the way to go.
Reduce Impulse Purchases 
If you want to reduce your chances of making an impulse purchase, especially when it comes to your next vehicle, consider placing a pre-order. Pre-ordering a vehicle takes the impulsiveness out of purchasing a car that may be lacking in the features or upgrades you desire. When you choose the route of pre-ordering, you will also have an opportunity to review all of the features, upgrades, and add-ons you are receiving for your total cost.
Build the Car of Your Dreams
Vehicles are typically not a cheap throwaway purchase, which is why it is important to weigh and compare your options before settling on a new set of wheels that is genuinely right for you and your household. Opting to go the pre-ordering route opens up an entirely new world of possibilities.
When you choose to pre-order your vehicle, you will not feel stuck or limited by your options. You may even feel as though you are getting more for your purchase when you have the ability to customize and upgrade your new car as you see fit. Pre-ordering any new vehicle is a way to make the most out of your purchase.
If you are ready to take the next steps to pre-order your next vehicle, contact Greenway FIAT. At Greenway FIAT, we are ready and excited to help you pre-order the vehicle of your dreams today.