Summer Care Tips To Beat The Heat

Summertime means your vehicle is under more pressure to perform than it is during cooler weather. The warmer temperatures combined with the heat generated by your cars engine can cause parts to break down more quickly if you don't get them checked out before the hot weather arrives. At Greenway FIAT, we have trained technicians that are more than capable of working on your car and keeping it running in top condition for the hot weather. Here's a look at summer car care tips to help you and your car stay cool.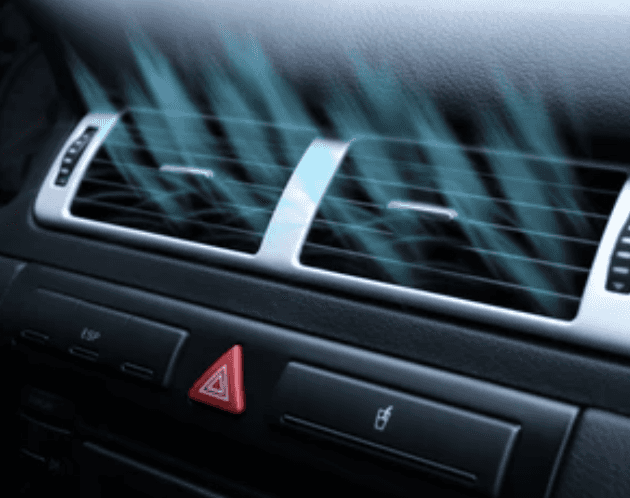 Getting the AC Checked
Orlando's full of sunshine and warmth year-round, but the winter has you turning on your AC with less frequency. Your car may be experiencing leaks in the gaskets and lines and you won't know it until you turn on the AC when the weather calls for it. Getting ahead of AC problems is as easy as coming to see us at Greenway FIAT for an AC check by one of our technicians. They'll go over your AC system to make sure it's in good working order, needs a coolant refill, or if a part in the system is in need of replacement.
Topping off Fluids in the Engine
Your care may be losing its fluids due to age or wear and tear on the engine or leaks in the hoses. There are any number of reasons why your vehicle is low on fluids, but they may, or may not be an indicator that something needs repair. Bringing your care to our service center for a fluid top-off service keeps your engine running as it should and also informs you as to an upcoming maintenance issue.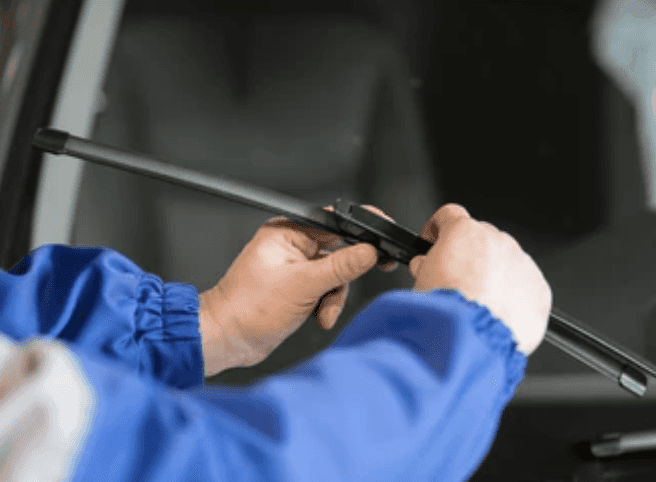 Checking the Wiper Blades
Florida's climate is hard on wiper blades, what with its sunshine, rainstorms, and humidity. The rubber on your wiper blades is more likely to break down sooner than expected due to the amount of stress placed on them. If you haven't turned your wiper blades on in a while, you might get a surprise in the form of a blade that peels away from the body of the wiper. At Greenway Fiat, we can take care of the wiper blades on your car and help you get ahead of deterioration.
Check the Air Pressure in Your Tires
Hot weather can increase the air pressure in your tires in the same way cold weather can deflate them. A sudden increase in temperature can add a couple of pounds of air pressure to your tires overnight. Checking the air pressure in your tires is something you can do on your own, but bringing your car to our service center provides the added benefit of getting your tires evaluated for tread wear and overall condition.
Check and/or Change Your Oil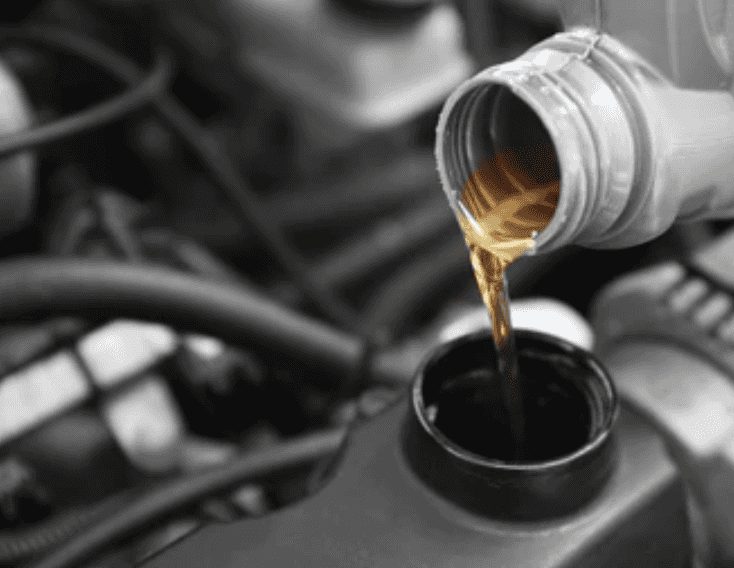 This is another service you can do on your own, but if you're not comfortable doing more than checking the dipstick, bring your car to Greenway Fiat for service. We'll check the oil and its condition to let you know if you're due for a change, have a leak, or just need the oil topped off. It's important to start the summer with fresh oil, especially if you haven't changed it for a while.
The older a car gets, the more likely it is to burn oil, but it's not something that requires a complete engine overhaul. Leaks tend to be more serious and need addressing as soon as possible. Our service center technicians will inspect your car and let you know what kind of service your car needs.
Come See Us at Our Service Center 
At Greenway FIAT, we're here to take care of your car and get it ready for summer. Call us or go online to use our service scheduler and make an appointment today. It's our pleasure to make getting summer service as easy as possible so you can enjoy your car without worry.